Products for Home Care
Any different designs are on offer. They can be selected by colour, smell or effect. They are available in bottles, bottles with a sprinkler and canisters. Aerosol design is available for selected products.
- Bathroom Cleaner
- Kitchen Clenaer
- Multi-purpose Cleaner
- Window Cleaner (Glass Cleaner)
- WC Cleaner
- Anti Mould (Anti Mildew) product
- Pipeline Cleaner
- Cleaner for Cupper and Stainless Surfaces
- Cleaning Foam for Cooker or Grill (only as aerosol packaging)
- Multi-Purpose Cleaning Foam with antistatic effect (only as aerosol packaging)
- Dishwasher
Available package design: bottle or bottle with sprayer or other type applicator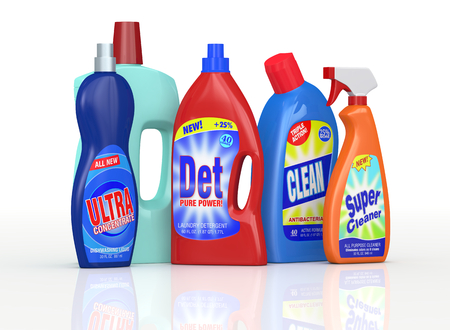 Care for Textiles and Footwear
Our assortment of products focuses on products of personal care most often used in everyday life.
Washing Gel
A gentle and very effective product for everyday washing, manual and in a washing machine. Suitable for all types of textiles, including functional fibres and membranes.
Available package design: bottle or capsule
Stains Remover
A product for removing stains of biological origin.
Available package design: bottle
Impregnation against water for Textiles and Footwear - WaterProof
Products for increasing the surface resistance of textile materials and leather against the effects of water. Hydrophobic (water-resistant) treatment for the renewal of functional properties of clothes and footwear.
Available package design: aerosol
Antiodor and Antibacterial product for Footwear
It provides prevention against the odour of footwear and the formation of mould. It is possible to set the required odour.
Available package design: aerosol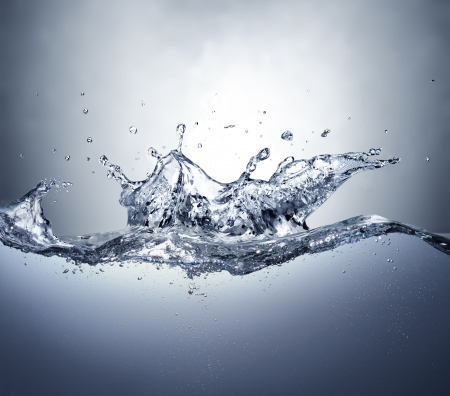 Personal Care Products
In personal care we focus on products of everyday need, for travel or sport.
Antibacterial products for hands or surfaces
Highly reliable antibacterial gels or solutions to ensure prevention in the workplace, at home or on the road.
Available package design: travel bottle, botle with dispenser or jerry can
Liquid Soap, Liquid Soap with Antibacterial Effect
Available different colours and fragrances
Available package design: travel bottle, botle with dispenser or jerry can