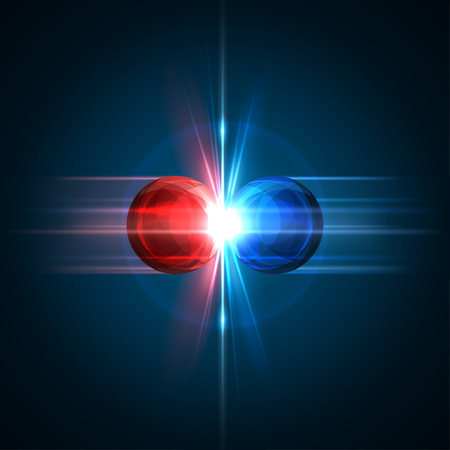 Corrosion Inhibitors
Vapour Volatile Corrosion Inhibitors ( VCI)
Inhibitors evaporate in a sealed container, creating protective atmosphere. The molecules of the corrosion inhibitor can therefore settle directly on the surface of metal parts. Their presence on the surface prevents water molecules from acting directly on their surface, equalizing the electric potential that inhibits corrosion currents to cause corrosion.
Volatile corrosion inhibitors are applied in air-permeable bags or are part of a carrier, e.g. saturated paper or foil.
Corrosion Inhibitors for Dry Blasting
Dry blasting is very popular for removing old paints and corrosion from metal surfaces. After that these surfaces are re-painted or provided another type of surface protection. This process, however, bears certain risks potentially manifested after a short period of time. Although blasting as such removes corrosion from the surface at sight, there is still rust hidden in micropores of the material and it starts emerging very soon, which again shortens the life of the applied surface protection.
Our solution consists in the addition of a small amount of powdered corrosion inhibitor to the blasting mixture. In this way we eliminate most sources of hidden corrosion and extend the life time of covering surface protection.
Corrosion Inhibitors for Wet Blasting
The situation with wet blasting is similar to the dry technology. However, corrosion occurs immediately after blasting in this case. Corrosion is visible even by the naked eye within a short period of time.
Our solution rests in the addition of a small amount of a corrosion inhibitor in the form of a solution to the blasting mixture. During wet blasting the inhibitor also stops intergranular corrosion. This perfectly prepared base surface significantly extends the life time of subsequent covering surface protection.
Corrosion Inhibitors for Further Processing - Next Production
Just like inhibitors are used in our products, they are also used in other production processes as a component of formulations, e.g. for the production of anti-corrosion paints, emulsions and oils, anti-corrosion packages, etc. Our experience and development facilities allow us to modify individual inhibitor types depending on the defined needs of our clients.
Corrosion inhibitors are supplied as powders or solutions.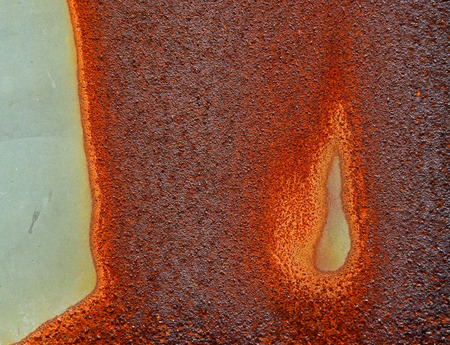 Rust - Corrosion Converters
Rust converters are used as an anti-corrosion primer under top cover paints on steel structures.
It is a new generation of state-of-the-art corrosion protection directly applied on corroded surfaces without the need for their mechanical preparation.
The product is water-soluble, environmentally friendly and safe for the user (non-flammable, without a strong odour). Its key advantages include its ability to stop and passivate developed corrosion, preventing its further propagation. It reacts with rust to create a black organic compound; the created continuous film serves as the base coat for final surface protection. The surface does not have to be mechanically ground to the base metal to remove rust. The protection is economical, effective and reliable in the long run.
Use:
- on the surfaces of all ferrous materials (cannot be applied to galvanized surfaces and to non-ferrous metals)
- fences, steel structures, posts, transport structures, cladding of buildings…
- machine parts, outer shells of low-pressure piping systems, conveyors, foot bridges…
- chassis assemblies of transport equipment, ship shells, superstructures…
- aesthetic verdigris on ferrous metals